अन्त:दर्शन– `संपूर्ण जीवन एक कला' – Blissful Life
The complete life
Balance among different dimensions of life
Work life balance is part of this workshop
Yog Science- Yoga, Meditation & Health conservation
Family Bonding & Woman Empowerment
Spiritual Life – The life
Mind- 'Misery to Contentment' –A Complete Stress Management Journey
What is stress?
Sign of stress
Causes of stress
Effect Of stress
How to cope up- Scientific, Logical, Practical and permanent solutions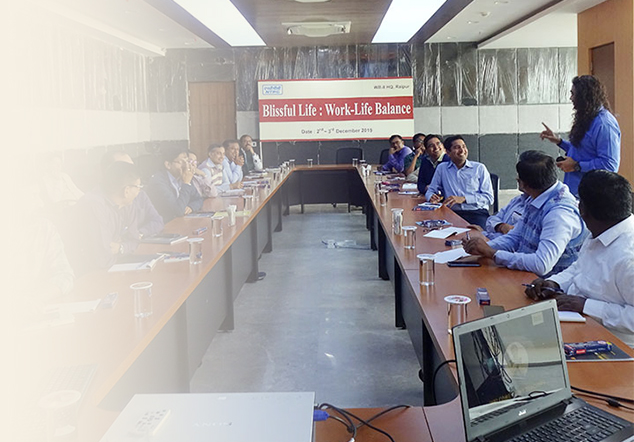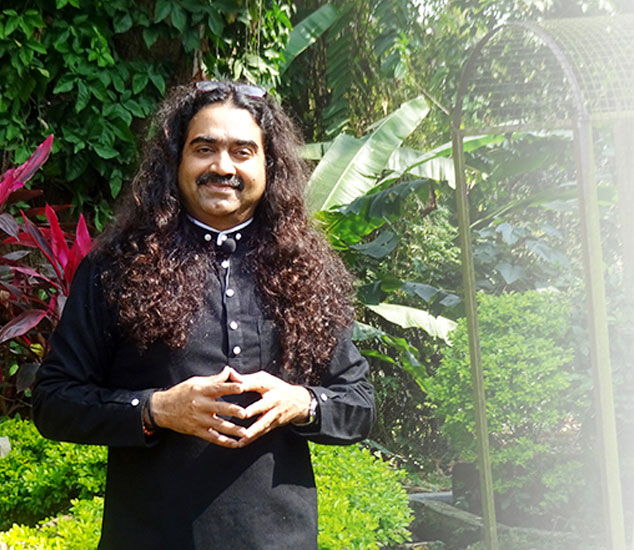 HOLISTIC WELLNESS
Human Architecture – 'SHAAMAA YOG' आपकी चाह ही स्वास्थ्य की राह
Physical Health (शारीरिक स्वास्थ्य)
What is स्वास्थ्य ?
Understanding of Physical health
Today's life style disorders(Dis-eases)and their remedies
What are the precautions to prevent these diseases
What, How & When to eat
Exercise is संजीवनी for life- what & how to do
Complete W & H about physical health
How to manage current pandemic like situation
Mental Health (मानसिक स्वास्थ्य)
What is Mental Health
Understanding conflicts between मन & Mind
What are mental disorders
Physiology drives biology
Power of creative visualization
Power of positive thinking
Emotional Health (भावनात्मक आयाम)
'नवरस' जीवन का आधार(Nine types of emotions)
Strength and weakness of Emotions
Effect of emotions on health
Role of Yoga and Meditation
Holistic health journey
'अमृत योग' Nectar Yog
Online and off line schedule.
Practical sessions of Yog , Pranayam, Meditation fusion with Modern Cardio, Stretch, Posture & Strengthening exercises.
Best for increasing of your stamina, endurance, agility & strength.
Very effective on Diabetes, Blood pressure, Hypertension, Thyroid, Heart & Lungs functioning, Blockage, Frozen shoulder, Back pain, Arthritis, Osteoporosis, Obesity, Weight management, PCOS, Stress, Depression, Anxiety, Emotional dis-balance and overall Anti-ageing.
Daily 60-90 minutes schedule.
CORPORATE SPIRITUALITY
Management Excellence & Effective Leadership
Top Management
Middle Management
Lower Staff
Entrepreneurship
What makes you Successful entrepreneur
Who should NOT become an entrepreneur
Campus to Corporate – A complete Transformation Soft Skills
Complete soft skill cycle
How to stand out in Organization
What brings Success?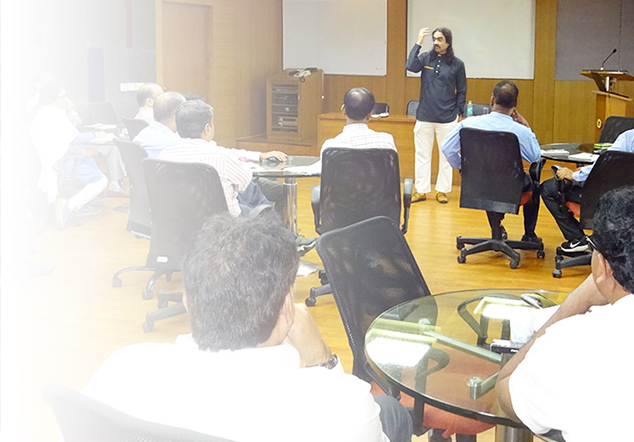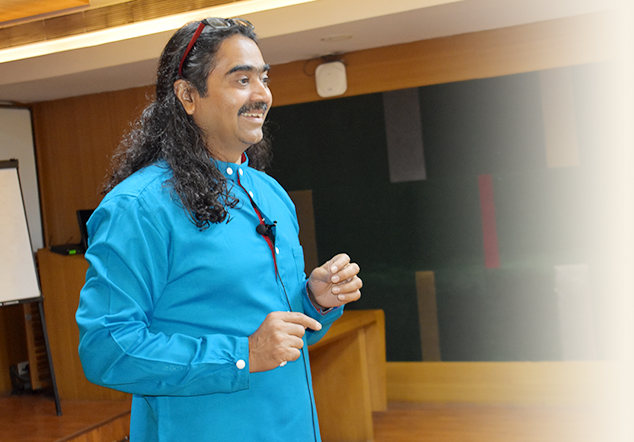 "Art of Dying- dying not allowed"
Unique & ultimate eye opener on Life & Death a Journey
Life and death 2 different sides of journey
Life shows what will be feeling during death
Death shows how you lived
Nothing takes birth and nothing dies
How to manifest death
How to rehearse death
You never die again
Spiritual life-The complete life
Difference between "Religion" and "Spirituality"
Art of Gratitude
Art of forgiveness- both the ways
I am NOT the DOER
Power of NOW and
Concentration OR Meditation
Inbound to Out Un-bound
3 days to 3 months lifetime Expedition Occurrence By-
Wilderness Camping
Challenging Rapid Rafting
Raw Nature Tracking & Authentic Himalayan village home stay
Perfectly blend with Yog, Pranayam, Dhyan(Meditation) along with 'Life Science & Philosophical' learning's.
Special Ayurveda & Other Naturopathy available on demand.
Certified community services are arranged during village home stay.
Women empowerment & posh
Basic Health & Lifestyle disorder tips on Women Health.
Importance of Women empowerment in Men dominating society.
Balance between family and career.
Strength and challenges of women.
W & H about 'The Sexual Harassment of women at workplace.
Basic Health & Lifestyle disorder tips on Women Health.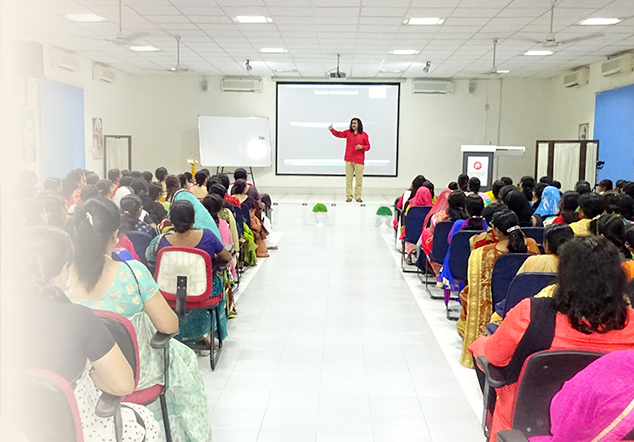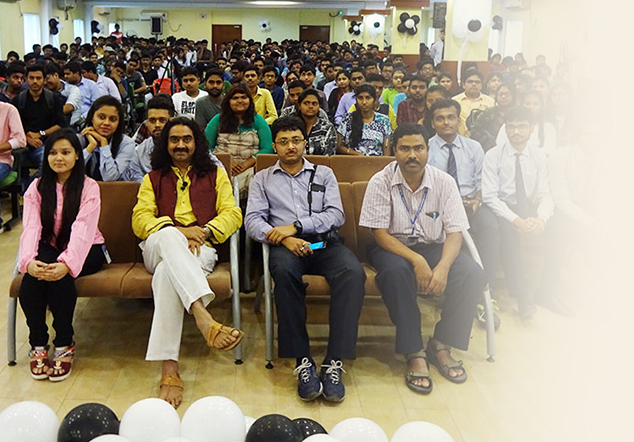 Coaching
Employee Engagement
Hand holding
Individual
Group
Open House sessions
We organize on need & demand base
Colleges, Schools & Education Centers
Spiritual 'NECTAR' Camp
Out bond 3 to 7 days " Mental health & Life Skill" workshop-(Stress Management & Blissful life experience)
Out bond 3 to 7 days "Spiritual journey & Exploring self" work shop
Out bond 3 to 5 day's "Art of Dying- dying not allowed" unique eye opener on Life & Death
Out bond 3 to 5 days " Management excellence & Effective leadership" workshop
All out bond workshops are mixed with Outing, Tracking, Adventures experiences; Bonding with Nature, Meditation, Yog & Yoga, Ayurveda, Alternate therapy, Healing and Blessing touch …
A complete "Wilderness 'HOLISTIC'" approach.
Life time experience guaranteed…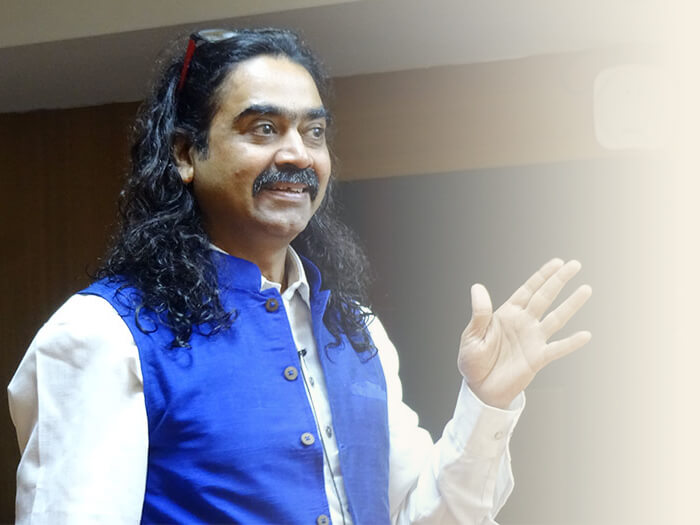 We offer 6 way solutions
In-house
Facilitation/workshop at your official premises.
Out of office
3 to 7 days residential training /workshop at hill station resort/hotel/authentic village stay etc.
Sponsored program
You can sponsor along with other companies and proportionate participant of your employees.
Nectar Spiritual GYM at your premises.